What we do during the day
Are you getting too addicted to Netflix?
Better come to learn something new with our workshops.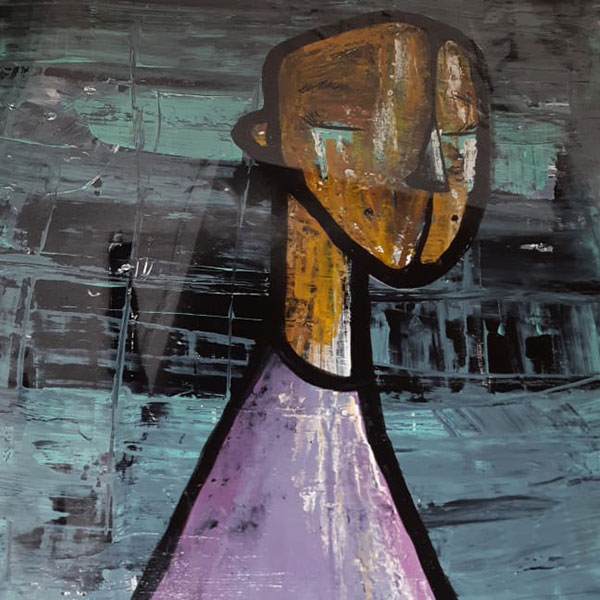 Why would you have to choose us?
We are a family business attended by its owners
The people who visit us are as diverse as you can imagine. However, they all agree on something: when I go to Luzuriaga, I feel at home. We love that people eat rich and feel comfortable.
Our shows are authentic. No people in disguise
We are proud to say that we are in the heart of Barracas. Our artists are mostly from Buenos Aires: very talented places that share their art in their neighborhood. We do not put bubbles experiences for tourists: we present the best of our country.
You know the real Buenos Aires
It is not that the other is a lie … But behind the Buenos Aires of the Lonely Planet, there is a world to discover. Here we are Buenos Aires and Buenos Aires who come together to enjoy a moment together. If you visit us at night, you will have the honor of sharing your table.
Coming to our shows, you contribute with independent artistic projects
You could leave your money in a hamburger chain. But choosing our shows, you are supporting self-managed projects. And this goes much further than contributing to the local economy.
Supporting art is also supporting the values ​​that it entails: friendship, solidarity and collective construction.
We bribe our customers with fernet to talk about us. This is what they said:
Chance or fate took me to an almost dreamed place … like a story where elves, fairies and wise people live … where love does not hide and inhabit all tables and is in every glass of wine that is shared.
Milonga EnLA
---
Tremendous people who carry on this wonderful place, where popular culture finds its place and stays to shine in the neighborhood and for the neighborhood. Thanks for the space. La Trúa!
Canaria Luz Sardella